I'v been wondering why this happens even if my settings don't have it enabled, and not only do I preffer it like that, I would need it for some projects I', working on for other parts. Below is the result of a screenshot with the background cut out like I would on any onther PJ64 emulator.
This is what it should look like (Using a friends picture):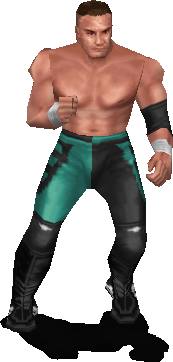 You can see in this screenshot the AA. I have no clue what could be causing this.